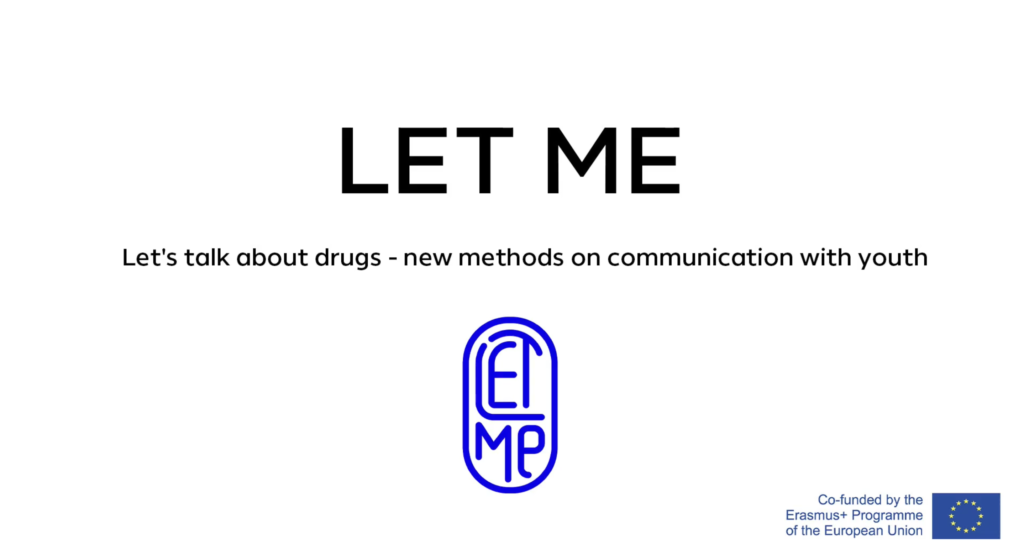 On Saturday, 21st of May 2022, we have hosted a meeting with young Polish activists and professionals working with their peers in the field of substance use, mental health, and sexual health. During this meeting we have presented the outcomes of the project "Let's Talk About Drugs – new methods of communication with the youth", that we are implementing with organizations from Lithuanian, Serbia, Hungary and Bulgaria.
While the meeting had capacity limitations, we have also prepared a video describing how we work with young people in Poland on the topics related to substance use and health. Please see it here!
We also recommend the written manual on how to talk about substance use to young people, that we have recently created in this project. It's available here, in 6 languages, including English and Polish.
The project "Let's talk about drugs – new methods of communication with the youth" is co-funded by the Erasmus+ Programme of the European Union.